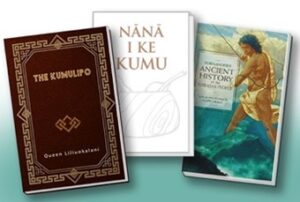 Book Club, All Ages

Delve into the fascinating stories and rich culture of Hawaiian deities, royalty, and historical figures in this interactive, discussion-based book club.
Coming Soon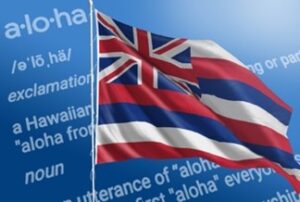 'Ōlelo Hawai'i, All Ages
'Ōlelo Hawai'i is at the heart of Hawaiian culture. Learn everyday phrases and become proficient in the Hawaiian language to gain a deeper understanding of Hawai'i and its people.
Coming Soon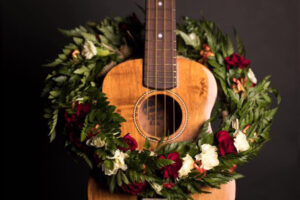 'Ukulele, All Ages

The perfect introduction to this classic Hawaiian instrument. Students will learn strumming technique, chords, and songs in a music-filled group environment. This class is suitable for all ages.
Coming Soon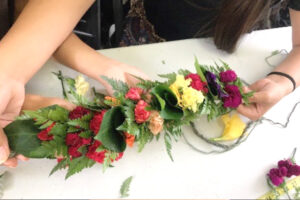 Polynesian Crafts, All Ages

Learn to make flower lei, Hawaiian and Tahitian adornments, and more using natural materials in this creative hands-on class.
Coming Soon