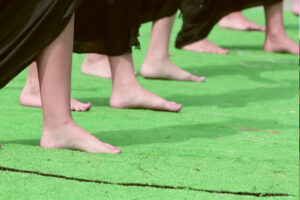 Beginning Workshops, Teens & Adults, Men & Women
Practice basic to intermediate hula and Tahitian dance moves in this energetic class. Students learn dances, songs and chants in a combined 60-minute hula / 60-minute Tahitian dance class.
Coming Soon
Hula Lite, All Ages, Men & Women

Designed for beginners and accomplished dancers alike, this class is for dancers who would like to practice hula without the rigors of performance or competition.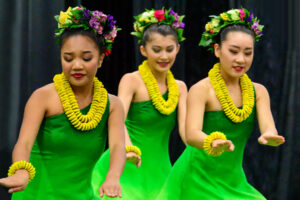 Wāhine (Competitive), Ages 13 – 30 Years Old

Competitive and performance hula group for young women. Dancers should have mastered hula basics.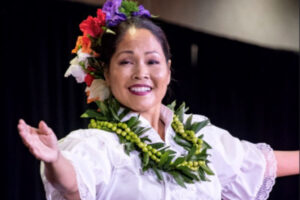 Gracious Ladies (Competitive), Ages 30 – 55 Years Old

Women's competitive and performance hula group. Students should have mastered hula basics.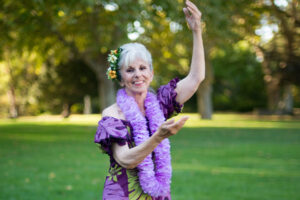 Kūpuna, Ages 55+ Years Old

Stay active gently through the graceful art of hula dance, while learning about Hawai'i's rich history, culture, and language! Suitable for men and women. Beginners may enroll in this class.
Kāne & Keiki Kāne, Ages 6 – 55 Years Old

This energetic class teaches the fundamentals of hula and chanting for boys and men. Beginners may enroll directly into this class.