Book Club, Ages 15 Years+
Delve into the fascinating st'ories and rich culture of Hawaiian deities, royalty, and hist'orical figures in this interactive, discussion-based book club.
Coming Soon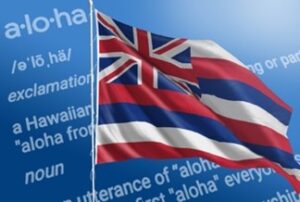 'Ōlelo Hawai'i All Ages
'Ōlelo Hawaii is at the heart of Hawaiian culture. Learn everyday phrases and become proficient in the Hawaiian language to gain a deeper understanding of Hawai'i and its people.
Coming Soon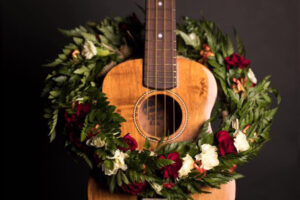 'Ukulele, Ages 10 Years+
The perfect introduction to this classic Hawaiian instrument. Students will learn strumming technique, chords, and songs in a music-filled group environment. This class is suitable for all ages.
Coming Soon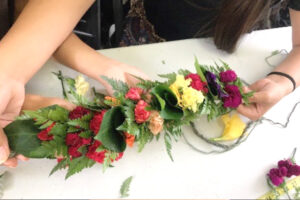 Polynesian Crafts, Ages 8 Years+
Learn to make flower lei, Hawaiian and Tahitian adornments, and more using natural materials in this creative hands-on class.
Coming Soon